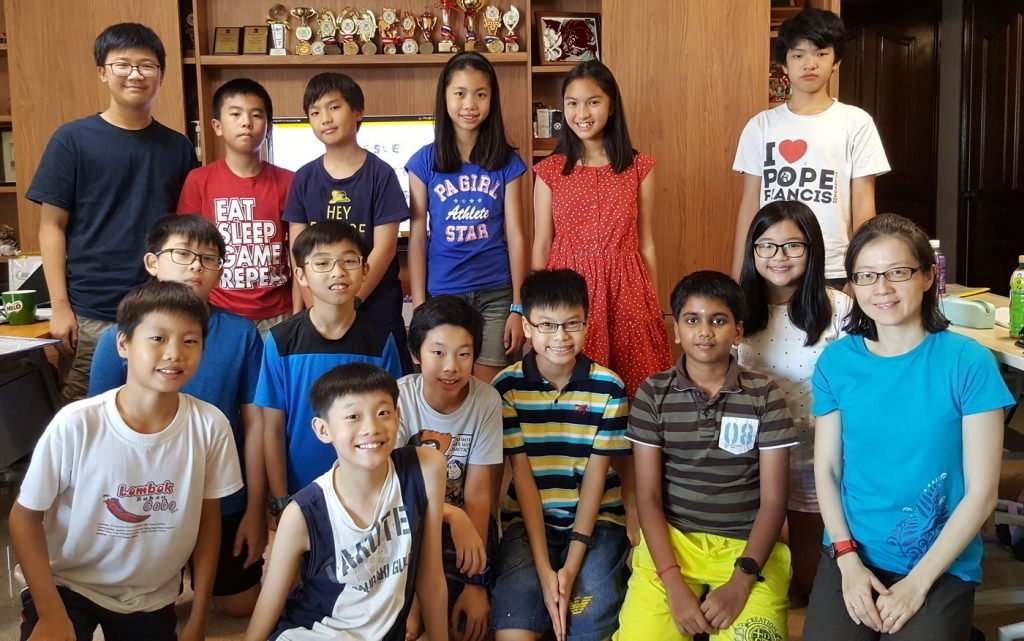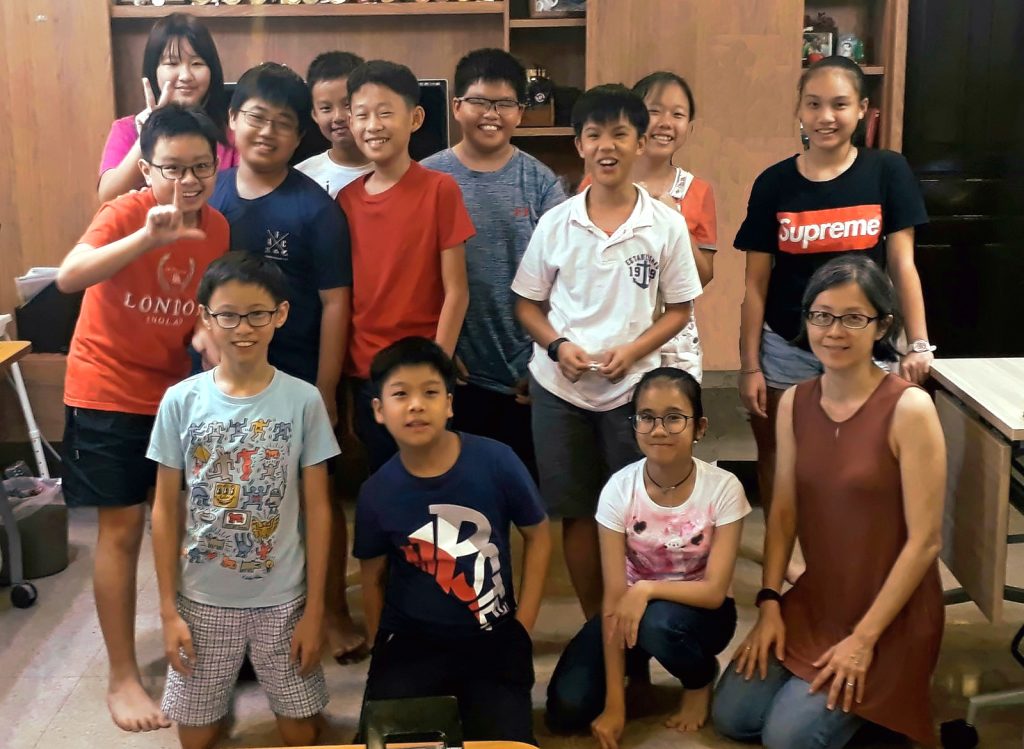 This series of workshops equip Primary 6 students with the essential skills to ace the Composition Writing, Comprehension Open Ended, and Oral components of the PSLE English papers.
The materials are interactive and highly engaging, hence the students will be doing lots of hands-on activities so that they are better able to internalise the concepts. They will have the opportunity to collaborate, discuss and present their ideas to the class.
Composition Writing
In this intensive three-day workshop, your child will learn advanced techniques which writers employ in their writing. They will apply these techniques in their writing, focusing on topics and pictures that are relevant and useful to them.
Features:
Discussion of feasible plots- types of conflicts, and why certain plots are not feasible
Characterisation through "showing"
How exactly do you "show" and not "tell"?
How to foreshadow an event
Using the flashback technique effectively
Selecting effective hooks
Crafting reflective resolutions
Timed practice (marked with comprehensive feedback)
Comprehension Open-Ended
This one-day intensive workshop aims to highlight to the students the different types of comprehension questions and how to employ the right strategies to look for the clues and derive the answer.
Features:
Sampling of the 9 Comprehension Question Types
Ample practice on each question type
Engaging comprehension texts from fiction and expository texts
Oral
There are two components in this one-day workshop: articulation (reading) and planning the Stimulus-based Conversation. The first component involves ensuring clear enunciation and pacing. In the second component, students will experience the types of questions in the stimulus-based conversation and how to answer these questions using a structured approach.
Features:
Awareness of speech organs in articulation to convey clear enunciation
Employ intonation, stress and rhythm to ensure correct pronunciation
Overall fluency using appropriate linking words
Structuring the points and details for stimulus-based conversation
One-to-one mock examination with immediate feedback
The lessons are interactive in nature with lots of discussions of ideas, feedback and application of skills learnt. The students thoroughly enjoy the 5 full days together and they depart with a new-found confidence that they can comprehend texts more effectively, write well, and speak with conviction.
Details of the annual PSLE English 5-Day Intensive June Holiday Workshops will be released in week one of term two. There will only be one run with limited vacancies, so please book early!