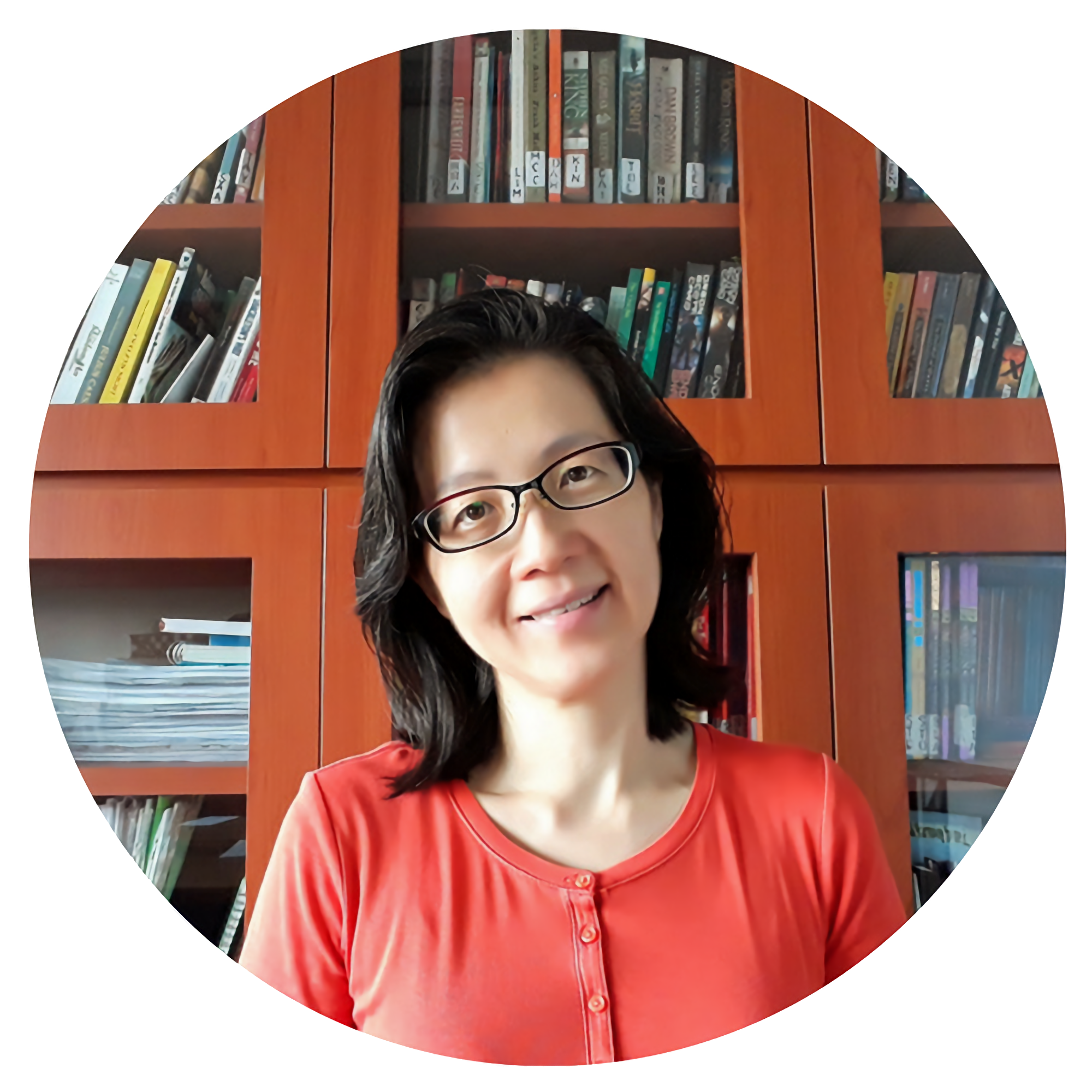 Let's Break The Ice
What started out as an economic necessity has led to the discovery of my passion. I was giving English tuition to students from nine to sixteen years old after the completion of the A-Levels to fund my pursuit of an Accounting qualification. Through my interactions with students with different abilities and interests, I was inspired to take the bold step to walk away from my commercial pursuit and follow my heart.
I am very fortunate to be trained in both the primary and secondary pedagogy during my four years at NIE. I graduated from the National Institute of Education (NIE) in 2001 with a degree in English Language and Literature (B.A. Dip. Ed- Pri & Sec). I had set my heart to teach in a primary school, but sometimes it's the journey that teaches you a lot about the destination. I was posted to St. Margaret's Secondary, and thereafter to Catholic High (Secondary). In 2011, I decided that I needed to spend more time with my two boys who are growing up too fast, but at the same time I wanted to be able to teach. Hence I began my journey as a full-time mother and tutor. If you ask me which my full time job is, they both are!
"Teaching is the canny art of intellectual temptation." ~ Jerome Bruner
I love questions. I love questions that stump me and pique my curiosity. I love when students ask questions about the topics we're discussing and how the discourse set them deep in thought. That, for me, is the highlight of my lesson. I believe learning English, and mastering the skills to ace the exams, can be achieved through meaningful content and the consequent discussion of issues and sharing of knowledge and ideas. We learn from each other, in a safe environment, to share and articulate our opinions and thoughts. It is not unusual for my students to be posed a question as a response to their question. They are challenged to think critically when faced with an issue, and I serve as a facilitator in their thinking process. We search for answers to questions together, and by modelling to them how I use the internet to search for credible sources of information, the students learn to critically assess the reliability of the information.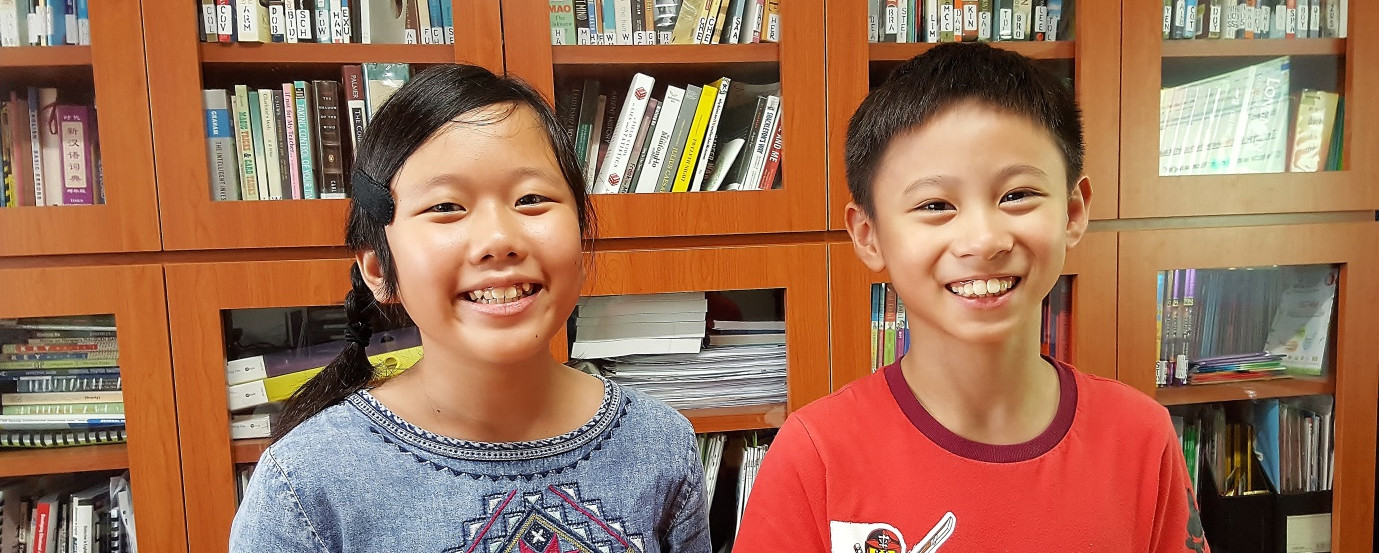 What's a typical lesson like?
At the lower primary levels, I use a lot of hands-on activities to engage them in the learning objectives. Children learn best when they are having fun and when the activities are novel to them. The experiential activities help them to recall the particular activity that links to the grammar rule.
The foundation will be laid with parts of speech and grammar rules set in place. Most schools in Singapore do not teach parts of speech and grammar rules at the lower primary levels. I strongly feel that the nuts and bolts of the language must be set in place before the structure of a building can be constructed. Without a strong foundation, the structure will not hold.
Comprehension skills are taught through book study. Specially selected story books are read throughout the year, and reading and comprehensions skills are taught using these books as anchor texts. When my students come to me, most of them are self-professed non-readers. Some have declared categorically that they hate reading, but after a term, they announced that they have read the whole series of Judy Blume's books! I wished I had recorded their declarations when I first spoke to them.
"Don't tell me the moon is shining; show me the glint of light on broken glass." ~ Anton Chekhov
Writing is falling in love with words and knowing you're alive. That's how I feel when I write a story. It is a craft not easily taught and delivered to our students. It is a skill that students can acquire with sufficient practice. My writing curriculum is the culmination of intensive research on best practices, and it has raised my students' self-esteem with the knowledge that they can write, and write well.
All my classes are kept small to allow individualised attention and monitoring of progress. If you have any enquiries, you can reach me through the contact details.